TiSB #127: Family Matters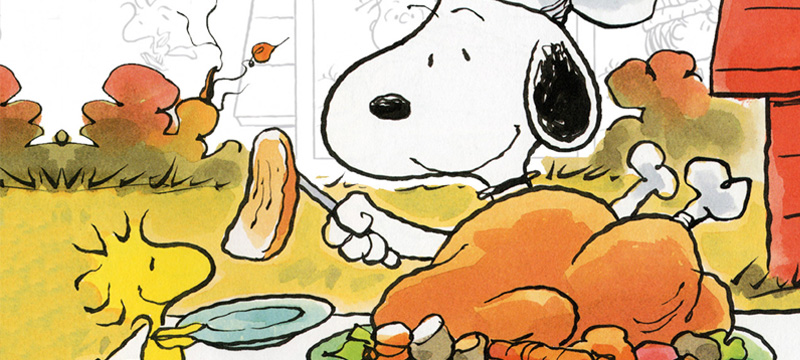 Happy Thanksgiving from TiSB! This week Jon and Michelle have a special announcement! Plus Christin reviews Mockingjay: Part I and we share some cherished family memories.
Audio Credits:
This episode features audio excerpts from Back to the Future.

Bonus material can be found on the Tumblr.