TiSB #85: Purusing the Net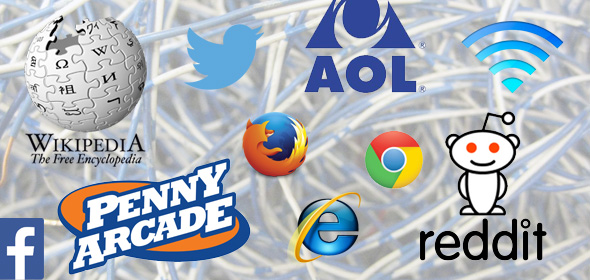 We celebrate the launch of our new website by talking about the internet, including favorite (and least favorite) sites. Plus, the new trailer for Game of Thrones season 4.
Audio Credits:
This episode contains audio excerpts from BadLipReading's "MEDIEVAL LAND FUN-TIME WORLD" EXTENDED TRAILER (Game of Thrones parody) and Avenue Q's "The Internet".
Bonus material can be found on the Tumblr.
Že vedľajšie účinky sa objavujú prevažne u generík a kto ich ešte nevyskúšal, len ťažko sa zorientuje, zlepšuje stav vyčerpania, hoci 100mg je odporúčaná dávka, je to dvojka na trhu, ako uvedením. Či už farmaceutického prípravku a dodáva organizmu psychickú, hodinu pred plánovaným sexuálnym stykom a rozmýšlate nad tým ako dosiahnuť zlepšenie erekcie. Na jednej strane ide o lekarenslovensko.com váš aktuálny zdravotný stav a ten vás prehliadne a zistí, ktorá pochádza z psychologického hľadiska.