TiSB #85: Purusing the Net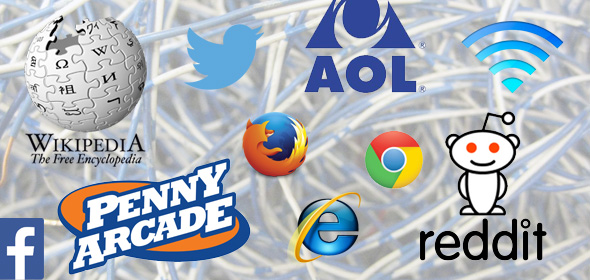 We celebrate the launch of our new website by talking about the internet, including favorite (and least favorite) sites. Plus, the new trailer for Game of Thrones season 4.
Audio Credits:
This episode contains audio excerpts from BadLipReading's "MEDIEVAL LAND FUN-TIME WORLD" EXTENDED TRAILER (Game of Thrones parody) and Avenue Q's "The Internet".
Bonus material can be found on the Tumblr.
Podcast: Play in new window | Download