TiSB #84: Welcome to 2014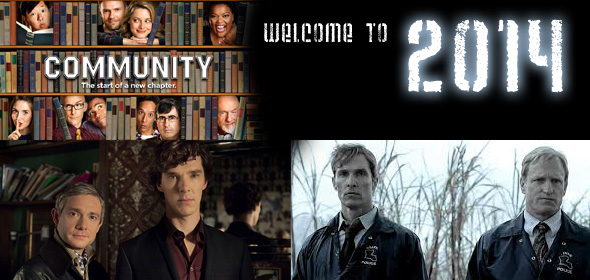 A five person panel kicks off the new year with a recap of 2013's major ups and downs. Then we take a peek into the next 12 months of media madness.
Audio Credits:
This episode contains audio excerpts from DJ Earworm's 2013 mashup.
Bonus material can be found on the Tumblr.
Podcast: Play in new window | Download